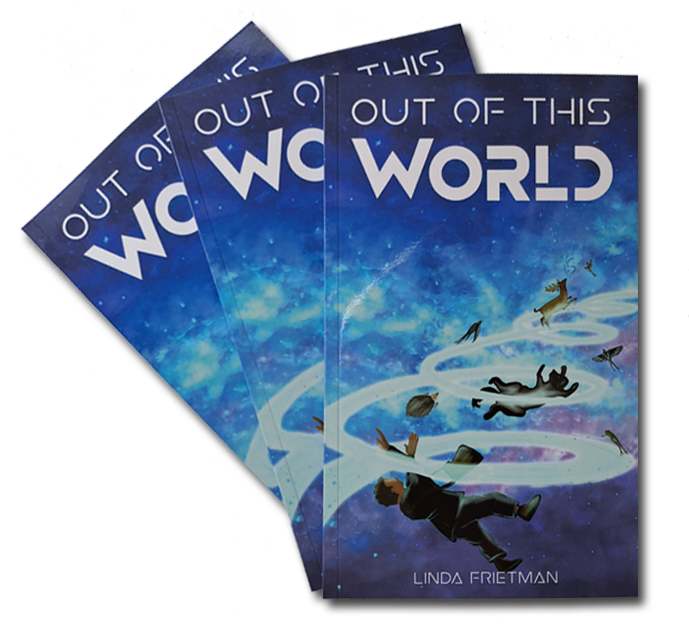 Once a book is published it seems to start its own adventure, making its way to destinations the author is often unaware of. To library's, bookstores, schools and homes, or perhaps waiting somewhere to be offered on-line.
Who is reading my book? Perhaps children who just like adventures, or those who enjoy animal stories. I would love to take them with Alex, my main character to a world where only animals live and where no human has ever entered. Here different animals help him to become an explorer and discoverer of this exciting new world.
How an idea developes into a book is a fascinating journey, then to be read by children who you will probably never meet. You often wish you knew how your book is being received and would be interested to hear any feedback. It came as quite a relief and was an unexpected pleasure to receive congratulations from Amazon who informed me that Out of this World has been given some great reviews.
Even more remarkable was to receive a hand written letter from David Attenborough, an inspirational man who was able to bring the natural world into our homes and has always encouraged respect and kindness to all living creatures.